Hi I wanted to share a LO that I made for the "I can't believe I scrapped that ! Challenge" over at DSO by Fishinmom with you, and my first Wordart for you. There will be more wordart to come!

This my grandson who is three years old. I made these pictures on Thanksgiving, at first he kept hiding from me, didn't want his picture made, then when he decided to let me take his picture, he had lots of faces to show me, including how to roll his eyes back in his head. LOL
I did this LO as an 8.5x11 so that I could include it in my daughter's scrapbook for Christmas. She hasn't seen these pictures of her adorable son! Can't wait to see her face when she them. LOL

Credits for this LO . . .
I used the Weathered cluster frame by Kim Broedelet
The blog-gliterr-swirlydoos-01 by Bunny Cates
Background and word art by me
Cute kid in the pictures by my Daughter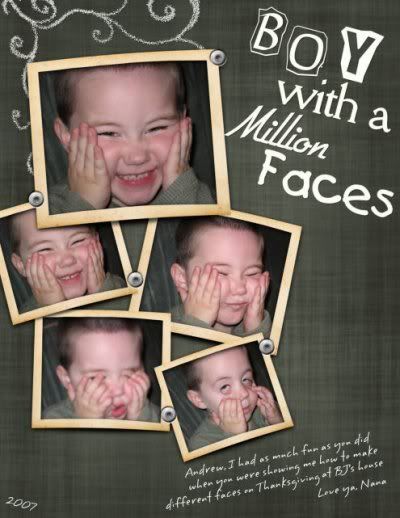 And here is your free word art. I hope someone has a use for it.
Dropshadow is only on preview.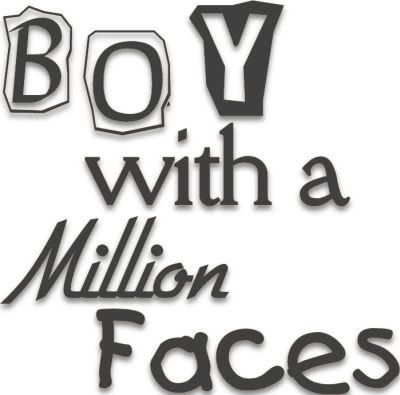 Click here for download. Have a nice day! And keep smiling!