I hope your hard drives are cleared out because we have a HUGE blog party rolling into town!!!

67!!! (yes I said 67) designers have been collaborating since early July on a gorgeous freebie kit called Fall Splendor!!
These folks come from all different time zones, all over the world, so if their part isn't posted yet, please be patient and keep checking back! Links will be available until Halloween so there is lots of time to download yourselves silly!!
So... grab some coffee, tea, soda or whatever floats your boat and let's PARTY!!!!

Remember to say thank you to everyone for their hard work in creating this to share with you.  It only takes a minute to say those two little words and they mean a lot to the designers. 

THANK YOU to everyone who takes that extra minute to let me know what they think of my freebies I offer you, today and past freebies as well. You are the one's who inspire me to keep creating and sharing. Enough talking, as I want to get started grabbing the other parts of this FAB-ulous Collab Kit as well. Here are the previews to my part of this collab, you will find the download links below the previews.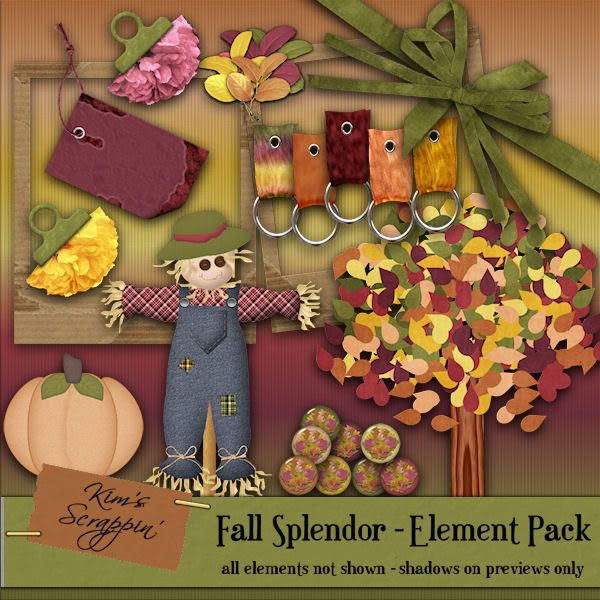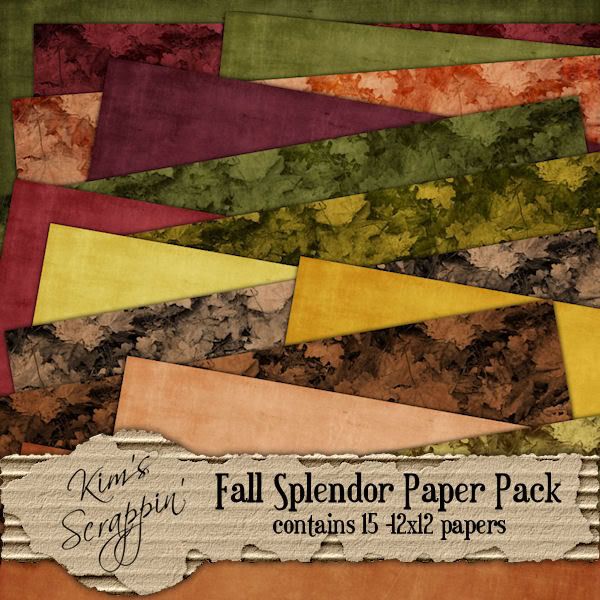 Download The Fall Splendor Elements Pack here
Download The Fall Splendor Paper Pack pt#1 here
Download The Fall Splendor Paper Pack pt#2 here
Tanya over at Scrapin' Faye has created these FABOULUS quick pages for you using my portion of this collab. You can find the download for them on her blog here.
If you have grabbed my parts and are ready to see what else is waiting for you, just click on this image to follow it to Blog Party Central!!

Or follow this link....
http://www.blogpartycentral.blogspot.com/
Party On!!!